Every year, the school organised a real great Christmas play for each classes. The children worked hard from October to the D-Day.
Malo acted the Angel Express, and was a lovely cow,
Angel Express follows the excitement of heaven's host of angels as they hurriedly practise a new song for the birth of baby Jesus – this will have to be an express production! Can the conductor prepare them in time with so many distracting headlines such as 'Mary and Joseph Leave for Bethlehem', 'Enormous Star Seen In the East' and 'Three Kings Sighted From Afar'?
Malo really enjoyed it and participated with pleasure. It was a great time.
The week after, it was Melchior who interpreted Stella the starfish. He was a rainbow fish and learned beautiful sentences.
Stella the starfish.
When Stella is found, lost and alone, by two children, they agree to help her find her family. They are transported into the ocean by a magic shell and seek the advice of the colourful sea creatures. None are able or willing to help, except for Sid the singing shark, who helps to reunite them with Stella's family.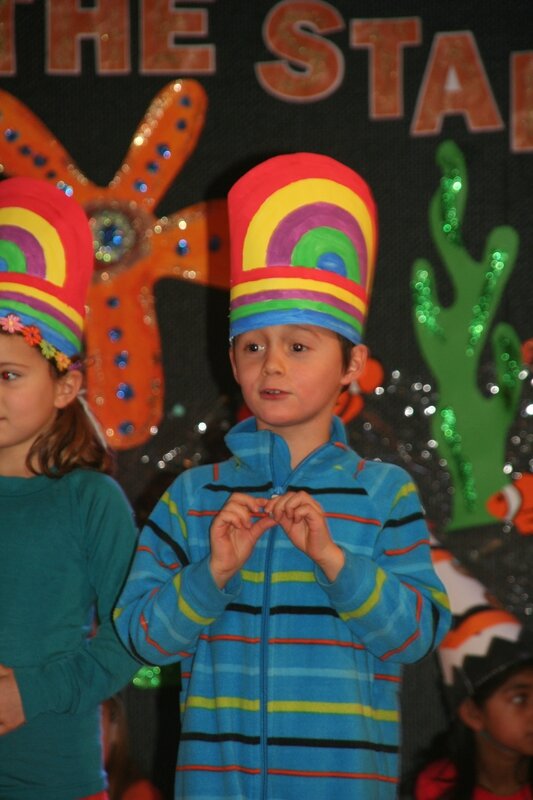 He was very happy to play it and we were very proud of his enthusiasm.
At last but not the least, Bosco did a concert of three lovely songs. (to be honest it was a teacher Christmas concert, Bosco was too shy to sing in front of her mummy) but he was smiling all the time.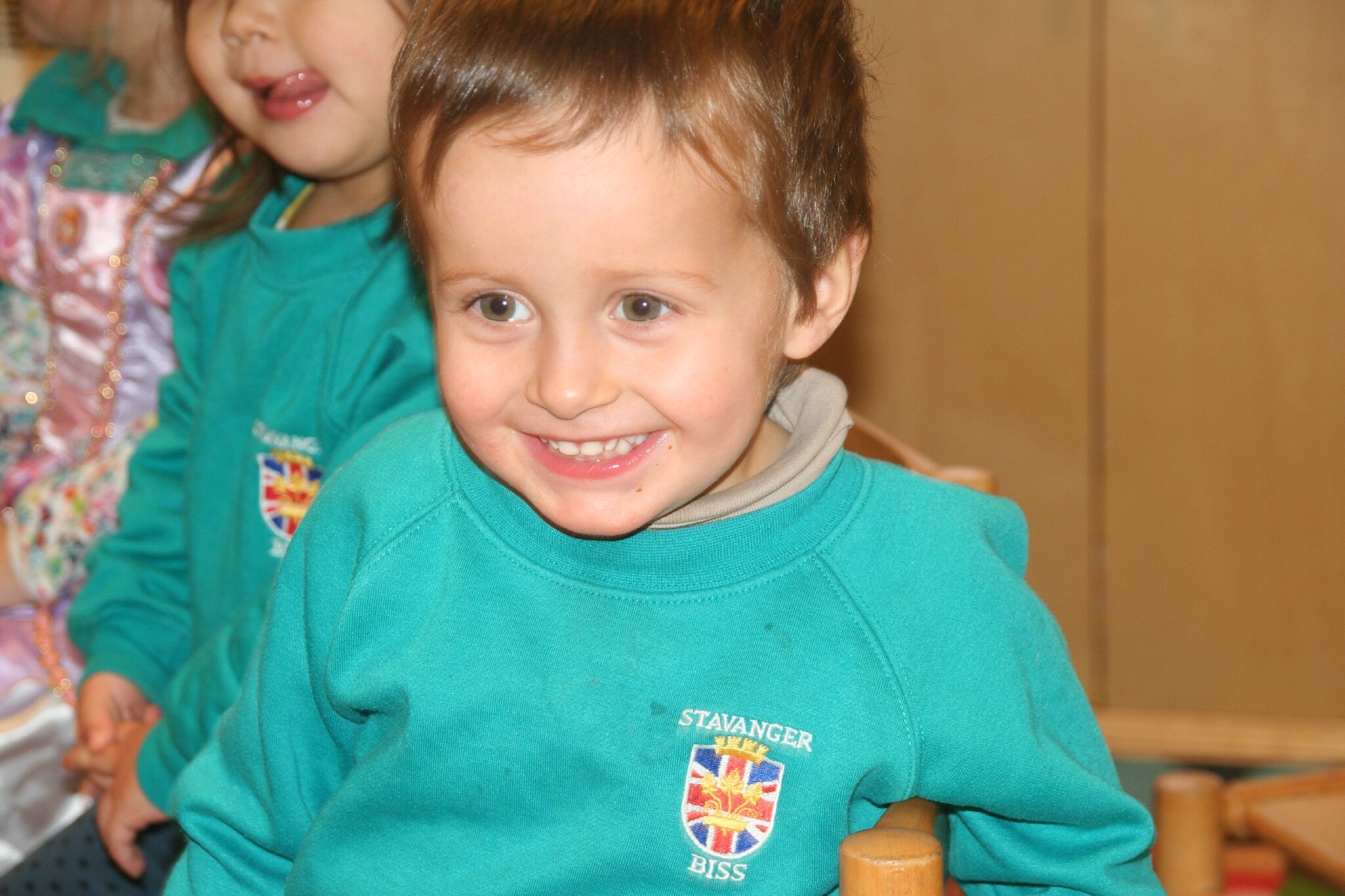 I received some presents and Santa visited the kids !!!
Such a beautiful week !!!
Thank you boys for your entousiasm and your happiness, it is great !!
Happy Christmas.
Marine